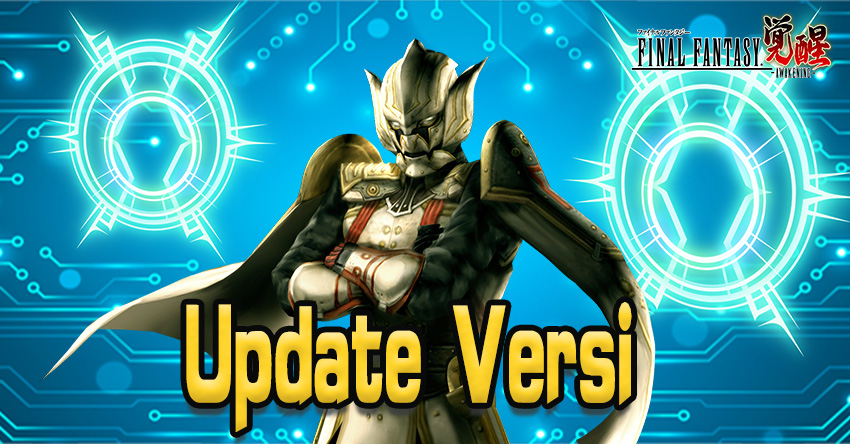 Dear Agito,
Final Fantisy Awkening: SE Authorize 3D ARPG will open new DLC : The Anger of Hadad at 10:00 AM on 15th Jan(GMT+8)!
New Hadad Costume, Popular Mythic Heroes and Awakening 9th Realm are waiting for you!
PS:This update is a mandatory update. After completing the Version Update,iOS users need to go for App Store to update the game;
While Android users can finish the update by normal game loading.
【New Version Info】
1.New Costume: Strange Hadad
The most powerful Costume in Orience: Strange Hadad can be exchanged. Only need to collect 300 Hadad Shards can get a Permanent Costume: Strange Hadad by exchanging cards. Hadad Costume Shards can be got in DLC Event after New Version updated.
2. Popular Hero Rubrum, Mecha l'Cie, Awakening 9th Realm launched
Rubrum l'Cie and Flame of Betrayal; Magitek Commander and Blades of Vengeance will launch Awakening 9th Realm. Awakening 9th Realm will get Ultimate Skill.
3. New Home Accessory
Add Accessory Statues Eidolon Rem, Odin and Chocobos. When home reaches certain level, can be bought in Base Shop.
4. Other Optimization
Hope all the Agitos have a nice game